Thanks to RTT I have lost thirty kilos and that actually came naturally.
Robert (57) is married and has two sons (26 and 22) and a daughter (19). He is an artist and entrepreneur and runs several companies. With RTT, he wanted to get rid of his destructive patterns once and for all.
""I had a difficult childhood. My parents were, let's say, 'unconsciously incompetent.' At home we were with three children. I was the most rebellious, different from the rest. It made me the black sheep of our family. My father took out his frustrations on me. This has haunted me all my life and manifested itself in, among other things, excessive drinking and drug use. It was a kind of self-medication. To numb problems that could not be solved. 15 years ago I went to therapy on Curaçao for it. That helped, but the feeling and the underlying problems eventually returned. Through my wife I became acquainted with RTT. Normally I would be skeptical about hypnosis, but after hearing about the good results I thought: yes, this might help me. I went ahead with full confidence."
Step by step to a new mindset
"During the RTT session we came back to the core. We went back to my youth where it all went wrong. It was very emotional, but also liberating. Sandra was extremely helpful and involved. I listened to her personal audio every day for a month. Sometimes twice a day. At first I felt very euphoric. It works, I thought. But in retrospect, I see it as a gradual process in which your mindset changes. Everything feels less complicated. After my previous therapies, the effect disappeared over time. This is only getting stronger, like an upward spiral. It is difficult to explain, but that it has achieved the desired result is very clear to me!"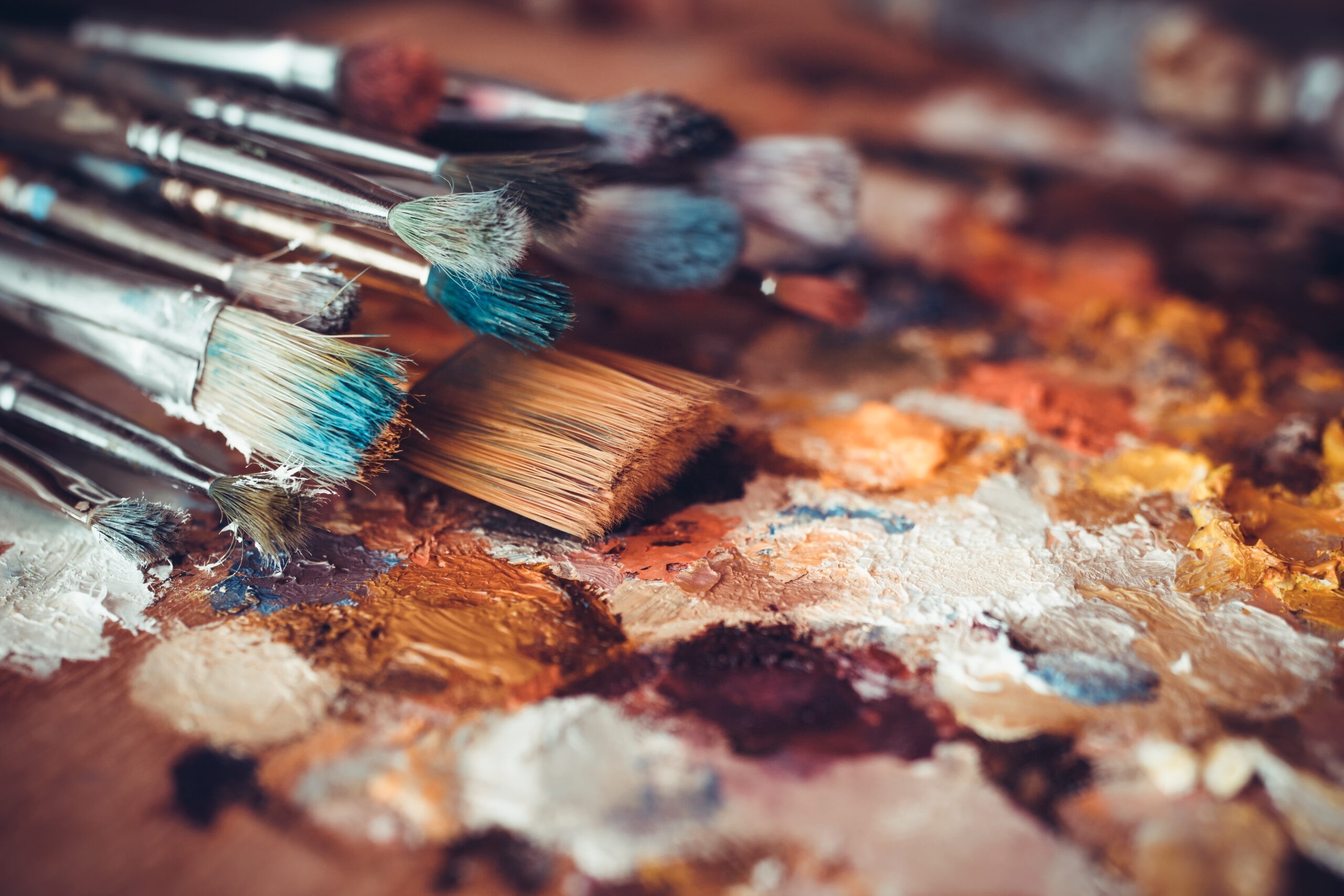 For the first time I can really be myself and that just makes me a much happier person.
Transformation
"I have space again to pick up things that had been lying around for too long. I am a creative person and have been painting for years. But during my upbringing there was always criticism 'Just act normal, then you're acting crazy enough.' These kinds of comments are obviously not conducive for an artist. It held me back using my talent. Now I paint again. I have the peace and the time for it and my work is really good. If it hadn't been for corona, I would have had an exhibition in Shanghai last winter. Also, I have also lost 66 pounds. All my life I wanted to lose weight, but it never worked. Losing weight used to feel like a punishment, but after the RTT session it actually went effortlessly. I am satisfied now. For the first time I can really be myself and that just makes me a much happier person."
I wish I had discovered RTT sooner, it would have saved me a lot of time!
Lasting effect
"RTT has made me realize that I am good just the way I am. It sounds cliché, but with a childhood like mine, this was not obvious. The feeling I have now is so strong. I know it won't go away. This is permanent. Really, if you're stuck with yourself. If you have problems or struggle with your past. Then RTT is a great way to overcome it. I wish I had discovered it sooner, it would have saved me a lot of time!"