8-Week PQ Mental Fitness Program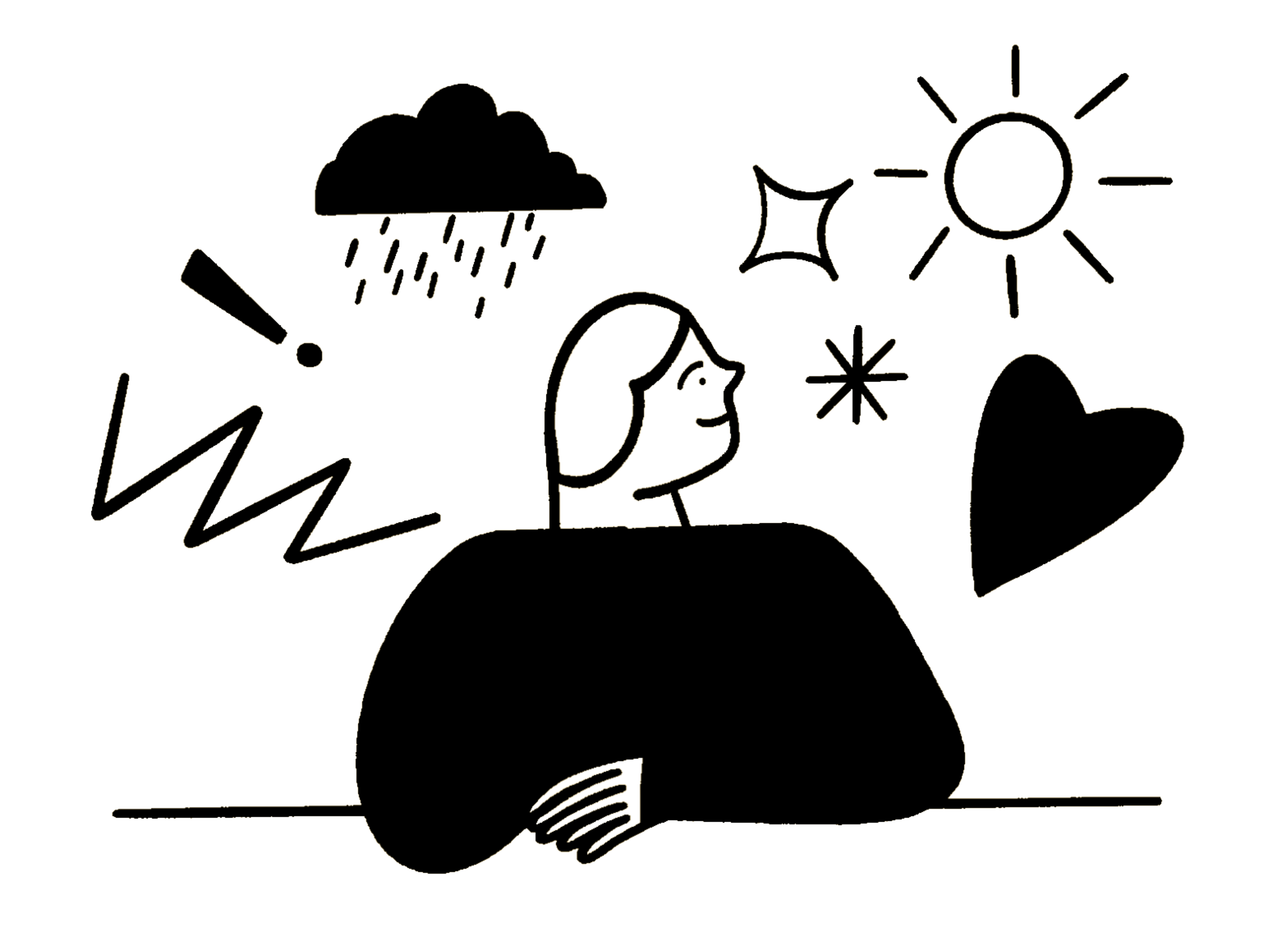 The PQ Mental Fitness Program helps strengthen your mind by weakening the busy, protective part of your brain – the Saboteurs – and strengthening the wise, calm part of your brain – the Sage. It involves small, simple, effective exercises that can be quickly integrated into everyday activities. They are designed to strengthen access to our 'wise brain' and help build mental fitness routines through coaching and reflection.
15 minutes per day of app-guided practice enables you to establish mental muscles (neural pathways). These exercises are bite-sized to fit your busy schedule and customized based on how you self-sabotage. 
I will personally guide you and your peer group of mental muscle builders for one hour each week to discuss goals, progress and, most importantly, results.
You will be placed in a support, accountability group (your Pod) with other program participants. Research has shown this to be a critical factor to successfully  establishing lasting new positive habits of the mind.
Weekly 1-hour videos that you can watch in your own time. The videos deliver a deep experiential exploration of the week's focus. You will feel inspired and energized to practice during the week to sustain the benefits experienced during the video sessions.
You will feel motivated through instant feedback on exactly how much progress you are making towards building the three core muscles of mental fitness. Brain rewiring may be visible in MRI imaging within eight weeks.
The PQ App enables you to build new mental muscles quickly and profoundly, helping you to put a stop to daily self-sabotage.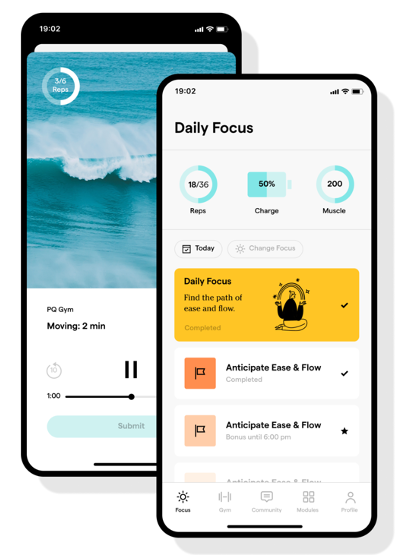 Bonus: "Positive Intelligence" by Shirzad Chamine
You will receive this New York Times best-selling book by Stanford lecturer Shirzad Chamine, both in audio and electronic formats. The book provides in-depth information and all the science-backed techniques for this course.
8 week Foundation Program
The program will help you build the foundation for your mental fitness by strengthening three critical mental muscles to shift the balance of power from your inner Saboteurs (your negative self) to your inner Sage (your positive self).
Week 2: Self-Command Muscle
Through a breakthrough process called PQ Reps, you get to boost your Self-Command muscle.  Each PQ Rep only takes 10 seconds and can be done with eyes open or closed.  With each PQ Rep, you develop greater mastery over your own mind, quieting the negative and activating the positive region of your brain.
Weeks 5, 6 & 7: Sage Muscle
You get to practice the Sage Perspective, that every problem or challenge can be converted into a gift and opportunity. You get to generate the gift through the five Sage Powers: Empathize, Explore, Innovate, Navigate, and Activate.
The first week is about setting yourself up and familiarizing yourself with the program and your Pod. We will get to know each other and share our goals over the course of eight weeks. In the first week, you can read "Positive Intelligence" by Shirzad Chamine to better understand the science behind the program.
Weeks 3 & 4: Saboteur Interceptor Muscle

You get to intercept your top Saboteurs the moment they try to hijack your thoughts, feelings and actions. In preparation for this practice, you get to expose the lies, limiting beliefs and damage of your Saboteurs, so they can no longer fool you into thinking they are helpful to you.
After eight weeks of intensive training, we will complete the foundational mental fitness program celebrating your results and discovering what is possible for you going forward. 
What makes this program different?

Most trainings result in short-lived improvements. For sustained results, we focus on building neural pathways that form lasting new habits. That is why it is called "mental fitness."
One Operating System, Many Applications
Factor analysis has revealed the core operating system of the mind that can run a massive variety of work and life applications. With this program you get access to one simple operating system with many life applications.

Treat the Root Cause, not Symptoms
Factor analysis research has revealed the foundational root-level enablers and disablers of optimal performance and well-being. Unlike other training programs, PQ mental fitness training helps you rewire the brain to address the root cause, not just treat the symptoms.
A Platform for Ongoing Growth
Similar to physical fitness, mental fitness training is not short term. After the initial eight-week foundation, our app ensures continued growth through a variety of work and life applications.

Develop all 3 Core Muscles
Mental fitness requires three core muscles: Saboteur Interceptor, Self-Command and Sage. Meditation only focuses on Self-Command, which is why it is not sustained by most.
Research-Based, Measurable Results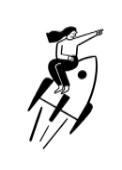 Don't take my word for it; read what previous students say: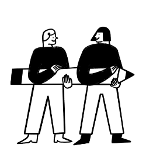 Research shows that you are 500% more likely to establish new positive habits when working together with a partner or partners to keep you accountable rather than working alone.
You will travel the 8-week PQ Mental Fitness Program together with people like you in a safe space – your Pod, allowing you to connect and feel a sense of belonging. Everyone joining the program wants the same thing as you: to live more powerfully and consciously, enjoy more, be positive and grow! As a person, parent, partner, professional, friend, and family member.
  "You are the average of the five people you spend the most time with" 
— Jim Rohn
The group will help you feel recognized in your thoughts, emotions and actions. You will realize that you are not the only one who is struggling with self-sabotage and self-doubt, as well as inner resistance to standing up for yourself and worrying about what other people think.
The group will help you feel recognized in your thoughts, emotions and actions. You will realize that you are not the only one who is struggling with self-sabotage and self-doubt, as well as inner resistance to standing up for yourself and worrying about what other people think.
In the PQ Program, we are going to declare war on the Saboteurs inside your head. These Saboteurs are your agents of self-sabotage. They are pretty nasty, sneaky and persistent characters, and they are not just going to stand down easily. They are going to counterattack and do everything they can to make sure that you do not stay with the practice that is going to take away their power.
As such, it may happen that 10 days into the Program, the voice inside your head is going to say: "Oh man, I'm just too busy for this", "I have higher priorities", or "It's not working, I cannot change". They are going to try every trick in the book to make sure you don't continue this practice. The group will be there for you to motivate, inspire and support you to keep going.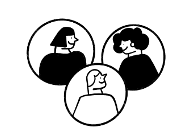 The PQ mental fitness practice is about muscle building: 15 minutes a day. In order for you to keep going, you need all the support you can get from people who are on the same journey. That is why doing this in a group setting, in your Pod, is so important. The time you put into your Pod is really going to pay off.
During the eight weeks, the Pod meets weekly on Mondays to connect and commit to supporting each other and holding one another accountable to do the daily practice that week. Pod members are part of a Whatsapp Group, where they check-in with each other daily. The WhatsApp group brings everyone together, providing an encouraging and supportive platform.
The time commitment is minimal, but the value is profound: crossing the finish line together, you and your Pod will enjoy lasting impact and have changed your lives forever in terms of effectiveness, performance, and relationships thanks to strong mental fitness muscles. As you are traveling the journey together, a strong sense of belonging is developed in these Pods, and often friendships that last a lifetime.
The group spirit allows you to work together and empower each other to achieve personal development and growth.
Participants worldwide have experienced the added value that comes from sharing stories, recognition and motivation with one another. 
Do you know someone you would like to participate in this program with, perhaps a friend, family member or professional business team? Feel free to sign up together!
I look forward to welcoming you into my program and Pod community where together we will develop effective routines and a positive mindset.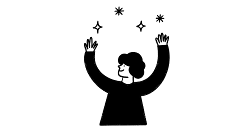 Joining this program may seem like a large time commitment: 15 minutes a day of practice, 1 hour a week of video sessions, 1 hour a week of coaching, and ongoing community interaction.
However… 
This constitutes less than 2 percent of your time awake in a given week.
Your self-sabotage is probably costing you far more than 2 percent of your time, effort, energy, and productivity. 
Consider instead what this investment in yourself can bring you in your life to come… the ongoing positive effect it can bring to your life, your loved ones, your career and your overall mental fitness.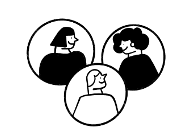 100% money back guarantee
I will show you how to significantly increase your productivity and overall happiness in just eight weeks. 
If you commit to doing the program as it was designed (i.e. joining the sessions and implementing the tools) and you are not completely satisfied with the outcomes, I will refund you the entire program cost. 
This 8-week investment will pay dividends for years to come!
Please use this form to reserve your seat on the 8-week PQ Mental Fitness Program.
8 weeks of ground breaking tools and techniques to reclaim your power, including coaching, guidance, connection, progress measurement and accountability: €1195
Next available program start: April 3rd 2023. Limited places available.

Keizersgracht 615 | 1017 DS Amsterdam
sandra@sandradegelder.com
© Copyright Positive Intelligence.
No reproduction, in any form, printed or electronic, is permitted without prior written permission.