Somehow I felt that something was obstructing me from being who I really am.
Merel (46) has a partner and two daughters (13 and 10). She is an entrepreneur and marketing strategist, runs an online platform and provides business training. Her question: how can I make my business a success?
"I met Sandra about 15 years ago and read on social media that she was doing something with hypnosis. Scary, I thought. And: how interesting. We got in touch again and I booked an RTT session with her. I'm new to entrepreneurship and wanted to know if something was holding me back from becoming successful. I noticed that there was a lot of tension and stress when I shared something from myself online. While I had done that so often and with ease for other companies. Where did that come from? Did that mean I was insecure? I was doing what I wanted, didn't I? Somehow I felt that something was obstructing me from being be who I really am."
Red dress and high heels
"The prejudice and tension I had about hypnosis was completely wrong. In a bright red dress and high heels, Sandra received me in her beautiful practice. I was invited to lie down in a comfortable reclining chair closing my eyes. Sandra sat down next to me. Well, if that's what you should be afraid of! She then counts down and lets you mentally descend a flight of stairs. You keep sinking deeper and deeper into a kind of trance, but you also remain present. You go back to certain moments in your life. For me these were not shocking or unpleasant events. My strong intuition and sensitivity were confirmed by the session. After two hours you will slowly come back. It really is that simple."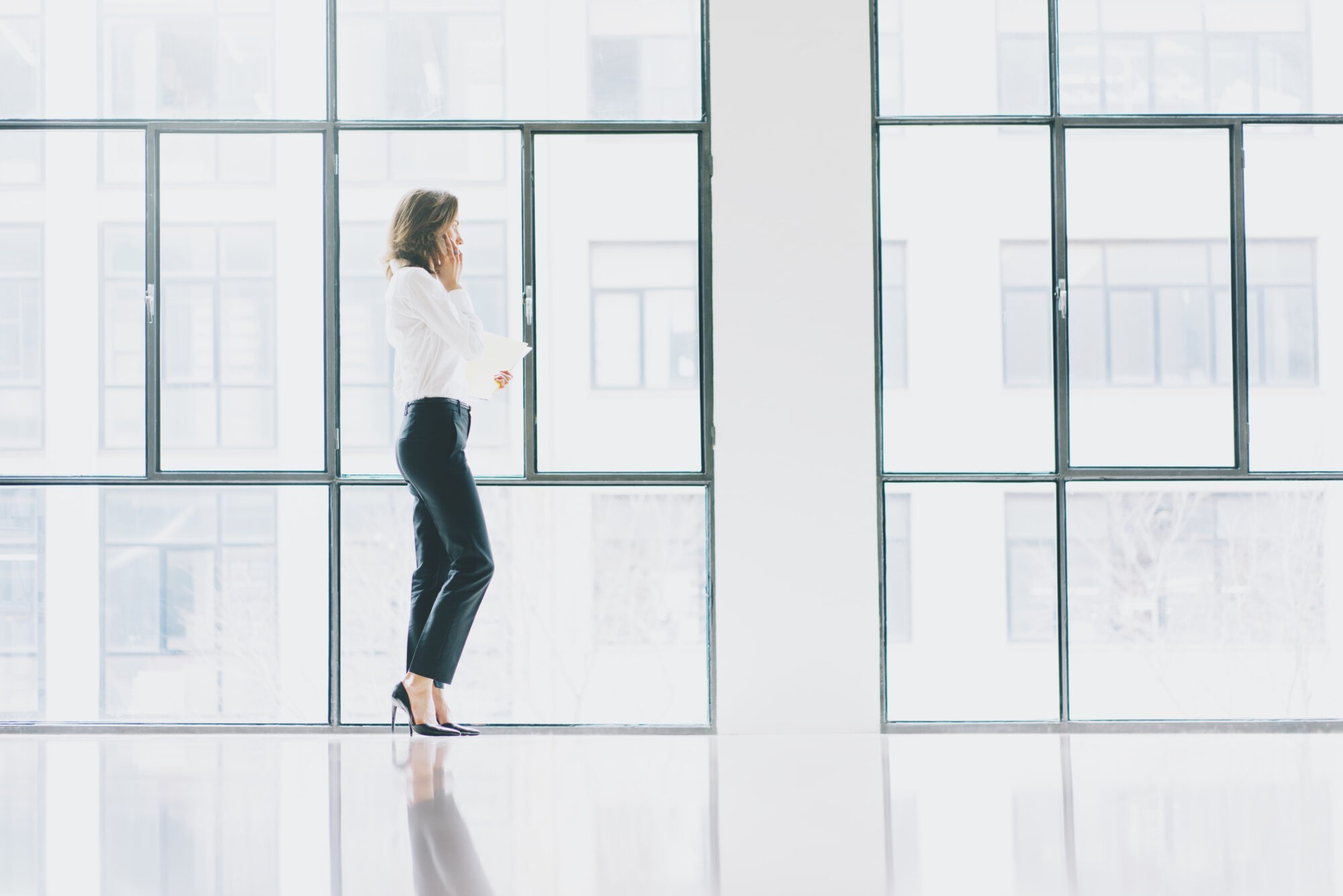 Í set the bar high. Not others. It was me who thought it was never good enough.
Positive words
"The real shift came after Sandra's audio, which she personally records for you. I was never very good at meditating, but this worked very well for me. Sandra has such a nice voice and says such positive words. For 21 days I lay in bed for half an hour every day and listened. Not a punishment! At first I didn't notice much. But over time, I heard people around me say the same positive words as on the audio. Very bizarre. I also discovered more about myself. That I apparently didn't show it if I didn't like something. That I wasn't insecure or preoccupied with what other people thought of me. I just set the bar high. Others did not do that, but it was me who thought it was never good enough."
Daring to take the step to work on yourself yields so many beautiful things.
Transformation
"I believe in mindset. But sometimes you need someone else to turn it on by showing you where something comes from. Apparently I was so hard on myself that I didn't hear it when someone said something positive. That has now changed. I have lowered my bar, it doesn't have to be perfect. My fears are gone. As a result, I now easily share my knowledge and results. And I now know how pleasant the reactions are when you show more of yourself. I have done interviews and have been nominated for the VIVA400-woman."
A present to yourself
"Perhaps people find hypnosis scary. But it isn't. For me it has really caused a transformation. Because daring to take the step to work on yourself gives so many beautiful things. It really is a gift to yourself."